No Risk. No Obligation.
2-hr consultation.
Something between
a free lunch and a gift.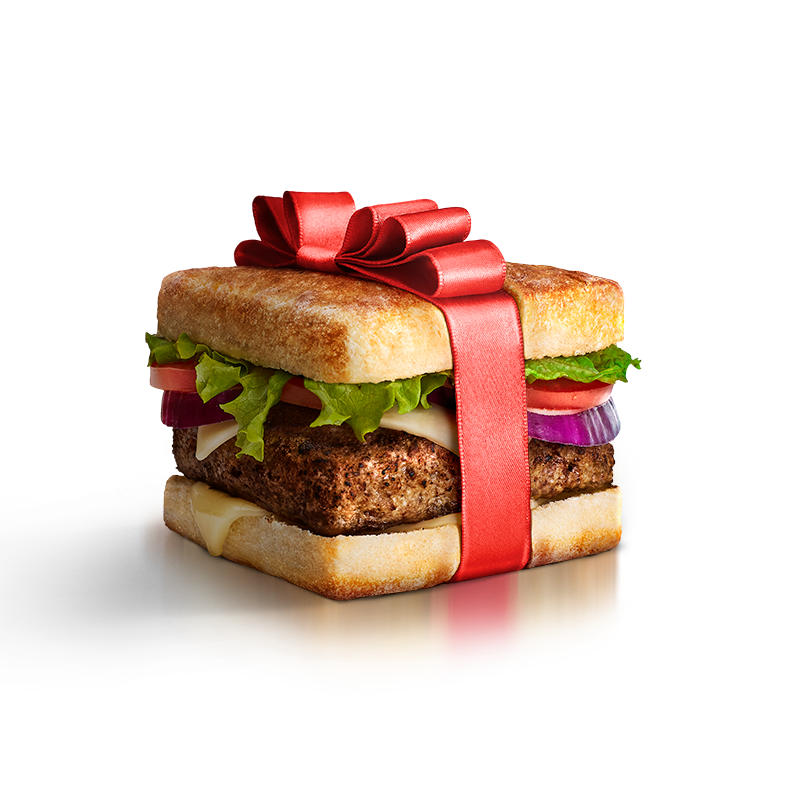 Our skill, process and passion bring stories that motivate action to life. We employ technology that puts those stories in the right place at the right time. By offering a free consultation we hope to give quick insights that you can put to work.
During the consultation we will focus on listening and learning about your customers, processes, strategies and what keeps you up at night.
We'll provide focused, insights and ideas to support your ongoing strategies, content and technology.