No Risk. No Obligation.
1-hr consultation.
Something between
a free lunch and a gift.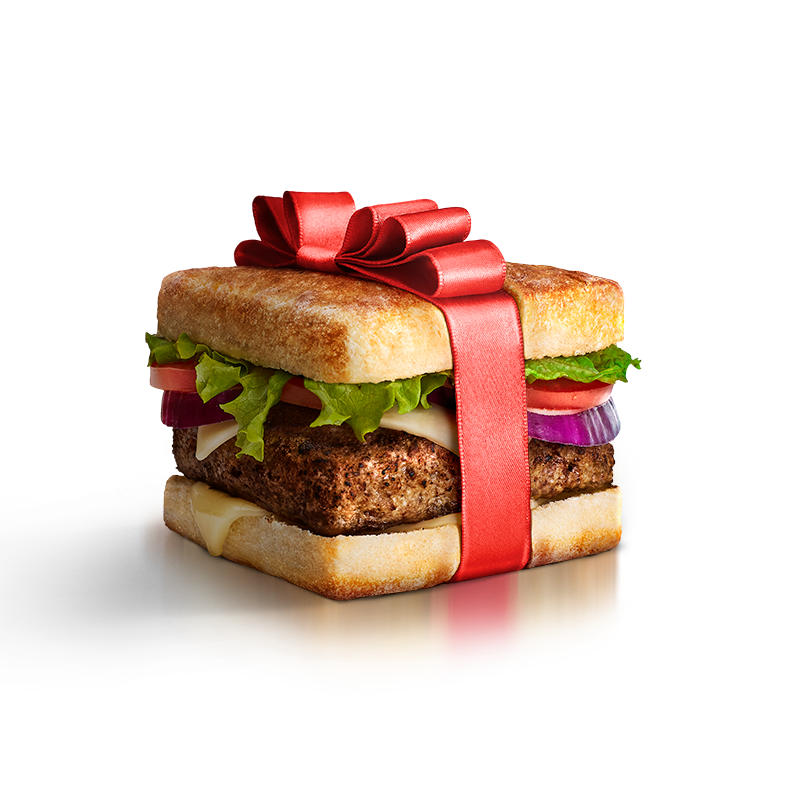 Our Brand and Marketing Consultation provides insights your business can use to connect with customers and grow! It's our chance to listen to your needs and challenges through the lens of our experience. That experience provides fresh perspectives, strategies and ideas to drive your business into tomorrow. We lean on our skill, process, passion and technology to bring stories and messages to life and place there where they resonate the most. You have nothing to loose!
During the consultation we will focus on listening and learning about your customers, processes, strategies and what keeps you up at night.
We'll provide focused, insights and ideas to support your ongoing strategies, content and technology.
Our experience ranges from brand strategies and content marketing to digital marketing and SEO